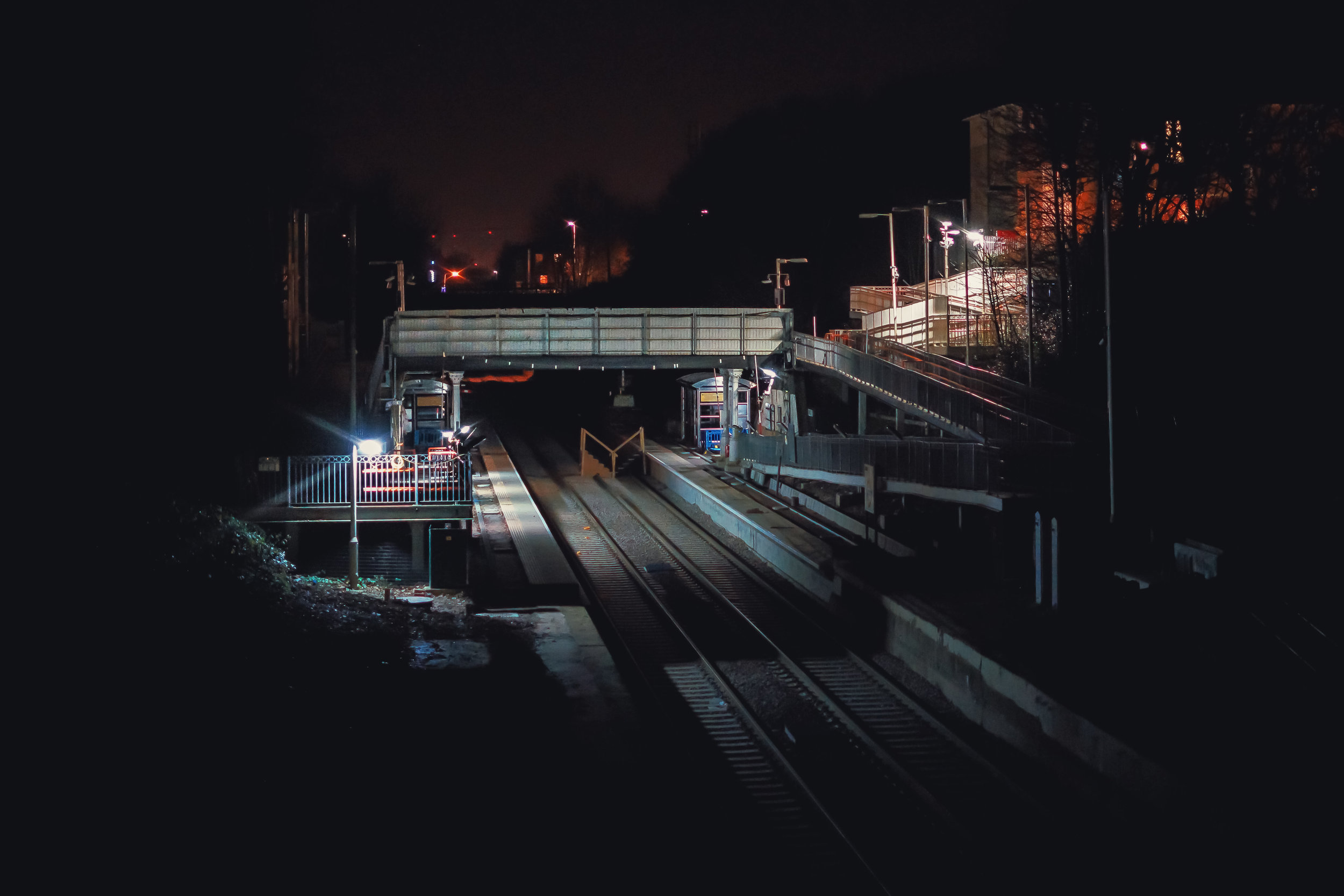 ZINGA on Bridges
The primary cause of corrosion on steel bridges is the exposure of the steel to atmospheric conditions. This corrosion is greatly accelerated by marine (salt spray) exposures and industrial environments. Since bridges cannot be dismantled, they should be protected by protective coatings or paints.
Changes in environmental protection regulations have brought about a transformation of the approach to corrosion protection for steel bridges. Until the mid to late 1970s, virtually all steel bridges were protected from corrosion by multiple thin coats of lead and chromate-containing alkyd paints applied directly over mill scale on the formed steel. Maintenance painting for prevention of corrosion was rare and was primarily practised on larger bridge structures.
Indirect costs to the public are estimated to be at least 10 times higher than the direct corrosion costs: construction of new bridges, failure, or maintenance of corroded bridges can increase wear and tear on automobiles, gasoline usage, and delays in transportation due to bridge closures and, above all, structurally deficient bridges cause a risk to public safety.
ZINGA offers an environmentally friendly, sustainable and effective solution for the corrosion protection of steel bridges, especially in severe marine corrosive environments.
Industry
Bridge Infrastructure
Asset
Standard Gauge Rail Bridges
Summary
There are a number of steel bridges on the Standard Gauge line running from Sydney to Brisbane through the Rathdowney region ranging from 1 to 6 spans. These bridges would have been built around the 1930's. In 2003 QR allocated $500,000 to blast and repaint as many of the bridges in the region as possible with 2 coats of Zinga to a DFT of between 120 and 150 microns, the expectation (based on historic costs of existing systems) was that they would manage to paint 6 or 7. The project team completed 11 bridges within the allocated budget due in a large part to the project efficiencies gained by the use of Zinga. After 10 years of service, the coating is in excellent condition.
Industry
Bridge Infrastructure
Summary
The Burdekin River Bridge or "Silverlink" as it is known to the locals, is an extremely important piece of infrastructure in Northern Queensland. Without this structure motorists would face an extra four hours travel time on their journey in that part of the state.
Zinga and Alu ZM were specified by Queensland Rail for two main reasons, Zinga for its durability and Alu ZM for its silver "aesthetically pleasing" appearance and is in keeping with the "Silverlink" name.
The coatings where applied in 2010 by in-house Queensland Rail teams to an original specification of 120μm.
The photos below were taken in 2019 during an inspection by the ZINGA team. During the inspection, dry film thickness readings were taken which revealed no appreciable film thickness loss in nine years.
Industry
Bridge Infrastructure
Summary
In 2006, Queensland Rail specified Zinga for the maintenance of the Cordurory Creek rail bridge.
The bridge was first abrasive blasted to Class 2.5 before the application of 2 x 60 microns of Zinga.
The contractor for these works was John Holland and the project only took 1 week to complete.
Queensland Rail has been specifying Zinga for their bridge assets since 2001.